Baseball – Powered By NLP
---
We use the vehicle of athletic competition to develop leadership and character in every Next Level Athlete.
Next Level Baseball
As we have learned over the last couple years, there are a number of great teams in the area for kids to participate in. We believe Next Level Performance can best serve the game and the athletes that participate through a greater focus on fundamentals and skill development. Our vision is to promote love and respect of the game through partnerships with area youth baseball and softball programs and little leagues. With Coach Mike Webster (see below for a quick bio) leading our baseball/softball staff, NLP will continue to provide lessons and work with athletes on developing skills both on and off the field.
In addition to our training offerings Next Level is proud to offer our Powered By Next Level team packages. These offering are designed to be selected and designed to serve organized teams or leagues. The development program is intended to help a coach get everything needed to help their team get better. Features & Benefits:
Access to team / group / individual training
Access to coaching clinics
Curriculum for athlete development beyond the game
Access to programs and area experts (Ex: Speed and Agility and Injury Prevention programs)
Membership to the NLP's coach's association
Team bonding / building nights and activities (Ex: PunchZone / Movie Night @ the Dome)
We thank you for your interest in Next Level Performance and look forward to helping you and your child in whatever way we are able.
Register for upcoming sessions
August 19-22, 2019 Baseball Clinic (Monday - Thursday)
BCA1922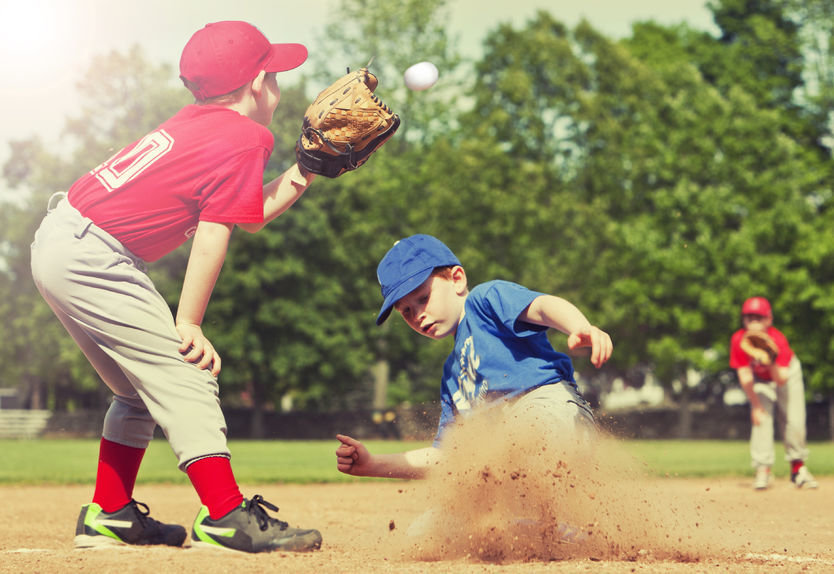 NLP's clinics are the perfect summer activity for your energetic child. Ages 7-12 are welcome to these clinics, but please feel free to check with us if you have a child outside of that age range and we can discuss if it will be a good fit! All clinics are led by our certified coaches and include skill development, leadership development and plenty of FUN! Join us for a fun summer of fundamental athletic development!
Clinics take place from 9:00 a.m. until 3:00 p.m. on scheduled days. There is an early drop-off from 8:00 a.m. - 9:00 a.m. or late pick-up from 3:00 p.m. - 4:00 p.m. option available. Please contact us ahead of time if you plan to use this option, as we staff accordingly!
Location - The Dome Sports Center
NLP reserves the right to cancel clinics due to low registration.
Please note that we are unable to refund clinic or early/late fees. If you have an extreme instance where this a necessity, please contact us to discuss.
Shirt Size
YS (0) YM (0) YL (0) YXL (0) S (0) M (0) L (0) XL (0) 2XL (0)
Source (How did you learn about this program?)
Online Search (0) Social Media (0) Flyer (0) Referred by a friend (0) Portage Community Ed (0) Other (0)
Donate to the Next Level Scholarship Fund
Scholarship Donation (5) No Thank You (0)