July 19, 2019 Soccer Clinic
J19SC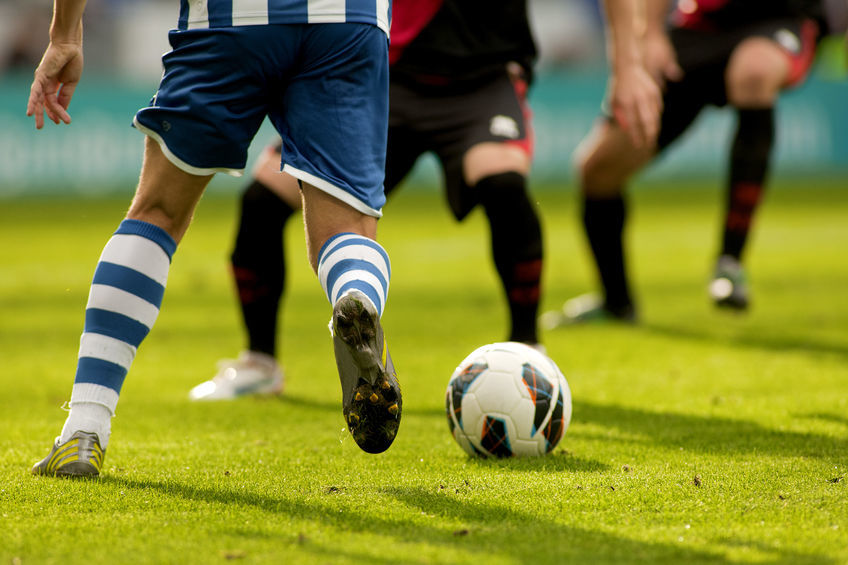 NLP's clinics are the perfect summer activity for your energetic child. Ages 7-12 are welcome to these clinics, but please feel free to check with us if you have a child outside of that age range and we can discuss if it will be a good fit! All clinics are led by our certified coaches and include skill development, leadership development and plenty of FUN! Join us for a fun summer of fundamental athletic development!
Clinics take place from 9:00 a.m. until 3:00 p.m. on scheduled days.There is an early drop-off from 8:00 a.m. - 9:00 a.m. or late pick-up from 3:00 p.m. - 4:00 p.m. option available. Please contact us ahead of time if you plan to use this option, as we staff accordingly!

Location - The Dome Sports Center
NLP reserves the right to cancel clinics due to low registration.
Please note that we are unable to refund clinic or early/late fees. If you have an extreme instance where this a necessity, please contact us to discuss.
Source (How did you hear about this program?)
Online Search (0) Social Media (0) Flyer (0) Referred by a Friend (0) Kzoo Kids (0) Community Ed (0) Other (0)
Donate to the Next Level Scholarship Fund
Scholarship Donation (5) No Thank You (0)
Drop-off
Opt-out (0) Early drop-off (single day) (5)