Softball
---
We use the vehicle of athletic competition to develop leadership and character in every Next Level Athlete.
Next Level Softball
Our Mission: We are proud to offer to our local baseball little leagues summer, fall, and winter opportunities. Three major areas of growth to help serve our young athletes include: higher level of fundamental instruction; increased practice time; and more live game experience.
Must be a registered Softball player to participate!
20 PLAYER MAXIMUM PER CLINIC AND LEAGUE DAY
Give Back Program: Next Level Performance is excited to work with local youth athletes and would be honored to donate 10% of all registration fees to all officially partnered area Little League's! Be sure to mention which little league you belong to during the registration process.
10% OF ALL REGISTRATION FEES GO BACK TO YOUR SOFTBALL LEAGUE!!
Register for our upcoming sessions
July 22-25, 2019 Softball Clinic (Monday -Thursday)
J2225SC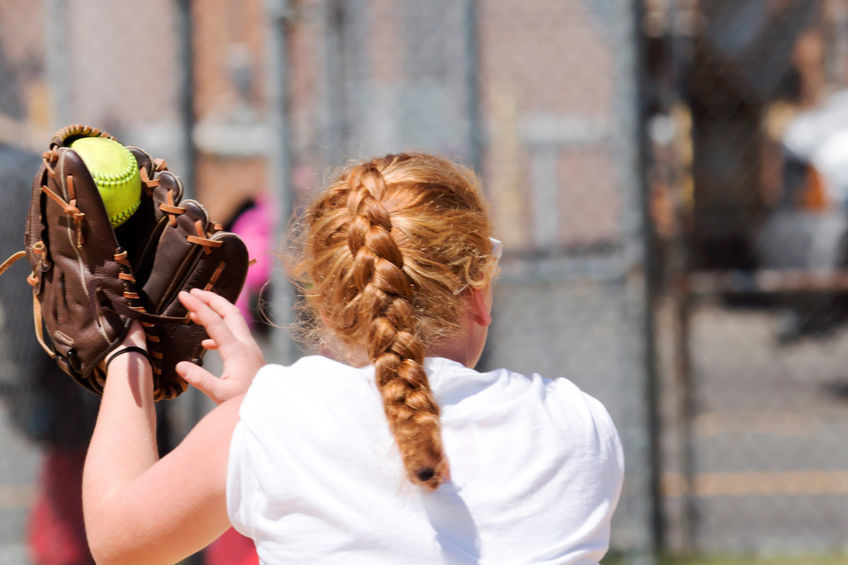 NLP's clinics are the perfect summer activity for your energetic child. Ages 7-12 are welcome to these clinics, but please feel free to check with us if you have a child outside of that age range and we can discuss if it will be a good fit! All clinics are led by our certified coaches and include skill development, leadership development and plenty of FUN! Join us for a fun summer of fundamental athletic development!
Clinics take place from 9:00 a.m. until 3:00 p.m. on scheduled days. There is an early drop-off from 8:00 a.m. - 9:00 a.m. or late pick-up from 3:00 p.m. - 4:00 p.m. option available. Please contact us ahead of time if you plan to use this option, as we staff accordingly!
Location - The Dome Sports Center
NLP reserves the right to cancel clinics due to low registration.
Please note that we are unable to refund clinic or early/late fees. If you have an extreme instance where this a necessity, please contact us to discuss.
Source (How did you hear about this program?)
Online Search (0) Social Media (0) Flyer (0) Referred by a Friend (0) Portage Community Ed (0) Other (0)
Donate to the Next Level Scholarship Fund
Scholarship Donation (5) No Thank You (0)
Meet our softball coaches