Led by experienced Certified Strength & Conditioning Specialist, Bob Vezeau, CSCS, Next Level's Speed & agility training should be an integral part of every athlete's training regiment. Our certified strength and conditioning specialists take an individualized approach that focuses on:
Acceleration/deceleration
Proper running form
Change of direction
Agility and foot speed
Stride length and frequency
Injury prevention
Sessions for elementary, middle and high school male and female athletes. Classes will be divided by age (elementary, middle school & high school) and skill level. ALL ages – ALL skill levels – ALL athletes WELCOME! Session includes 45 minutes of on-field training and 15 minutes of leadership development.
Sunday Speed at 6: Ages 8-18
Time: 6:00 - 7:00 PM
Dates: Monday & Wednesday, April 8 - May 15
Cost: Drop-in & Punch Card
10 visit Punch Card - $175
Drop-in - $20
Prefer 1-on-1 speed and agility training tailored to your goals? Our experienced staff is happy to help. Private individual or small group training sessions are available by appointment for male or female student athletes in grades 3-12 and collegiate. Contact us below.
---
Register for upcoming sessions
Speed & Agility Punch Card
S&APC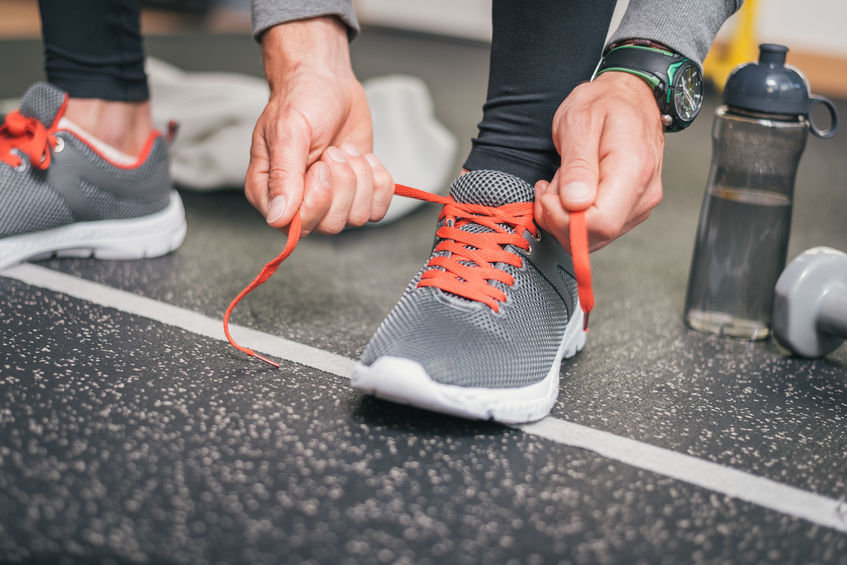 The Next Level Speed & Agility Elite Performance member punch card gives student-athletes and their families the convenience of attending speed & agility sessions on their terms. Every speed & agility session at Next Level gives athletes the tools to improve quickness, change of direction, and explosiveness, with a focus on strength, stability, and injury prevention. In addition, every training session includes a leadership module that addresses the importance of developing moral values, integrity, and life skills.
Source (How did you hear about this program?)
Online Search (0) Social Media (0) Flyer (0) Referred by a Friend (0) Portage Community Ed (0) Other (0)
Donate to the Next Level Scholarship Fund
Scholarship Donation (5) No Thank You (0)
Meet our certified strength and conditioning specialists