Led by Coach Mike Webster and local high school basketball athletes, Next Level's Basketball Instructional League is designed for athletes to experience the maximum potential of learning the skills needed to perform at a higher level with dedicated coaching in every aspect of the game. Each session will be organized with a specific practice plan of the day and will be followed by a live game play portion of the session. We believe the system of "practice-play-practice-play" will enhance each athletes growth in the sport by focusing on the specific skills needed for success during practice and followed by enforcing those skills with a live game play experience.
Register for Upcoming Sessions
July 15-18, 2019 Basketball Clinic (Monday -Thursday)
J1518BBC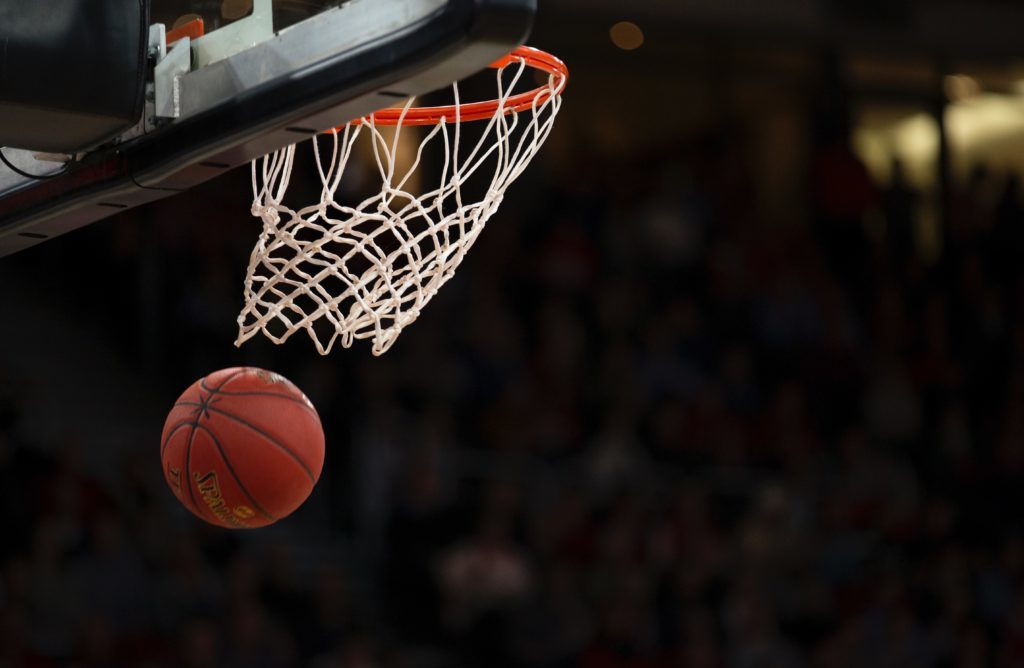 NLP's clinics are the perfect summer activity for your energetic child. Ages 7-12 are welcome to these clinics, but please feel free to check with us if you have a child outside of that age range and we can discuss if it will be a good fit! All clinics are led by our certified coaches and include skill development, leadership development and plenty of FUN! Join us for a fun summer of fundamental athletic development!
Clinics take place from 9:00 a.m. until 3:00 p.m. on scheduled days. There is an early drop-off from 8:00 a.m. - 9:00 a.m. or late pick-up from 3:00 p.m. - 4:00 p.m. option available. Please contact us ahead of time if you plan to use this option, as we staff accordingly!
Location - The Dome Sports Center
Source (How did you hear about this program?)
Online Search (0) Social Media (0) Flyer (0) Referred by a Friend (0) Portage Community Ed (0) Other (0)
Donate to the Next Level Scholarship Fund
Scholarship Donation (5) No Thank You (0)