Led by State of Michigan Honorable Mention Coach of the year, Mike Webster, Next Level baseball brings a dedicated focus on the fundamental skills to every athlete. Through our camps, clinics, small group setting, and our private individualized training sessions Next Level is proud to offer areas of fundamental focus in the following areas:
HITTING
---
10 check points
Developing a routine
Mental game strategy
FIELDING
---
4 check point "positions"
Proper positional footwork
Mental game plan "pre pitch"
PITCHING
---
7 check points
Beginner/ advance strategy
Mental attitude "first pitch/ last pitch"
BASE RUNNING
---
Beginner/advance strategy
Non lead off vs. lead off approach
CATCHERS
---
Proper receiving
Proper framing
Blocking
Footwork
Team leader(ship)
TEE-BALL
---
Beginners vocabulary
Learning the positions
Strategy basics to the game
How to catch, throw, run, and have fun
Prefer 1-on-1 coaching tailored to your baseball goals? Our experienced staff offers private sessions to focus on any skill or position on the field. Private training is available for male or female student athletes in grades 3-12. Contact us today!
Little League - Winter Indoor Instructional League
LLWIIL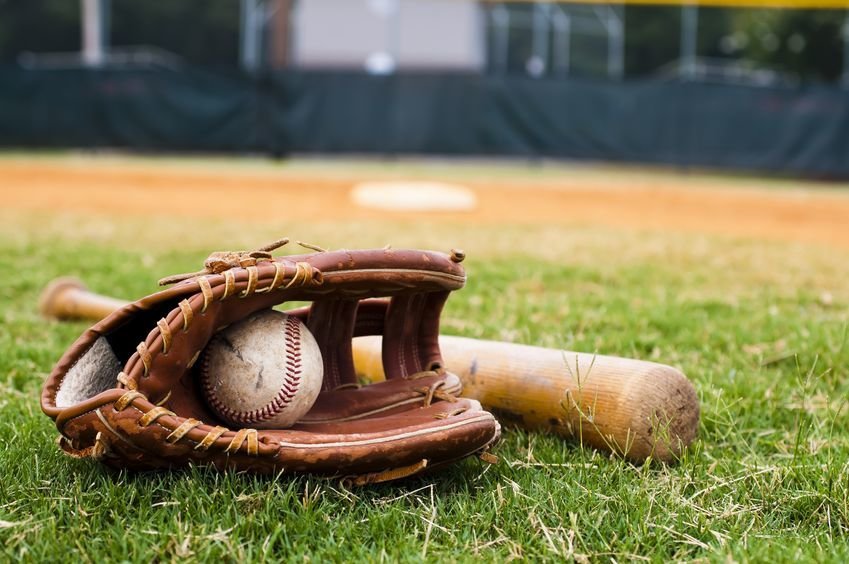 Each league day consists of a 30 min practice session and 1 hour of live game play.
When: Session 1: January 11th, 18th, 25th, February 1st & 15th
Time:
6:30 PM - 8:00 PM; Ages 7-9
8:00 PM - 9:30 PM; Ages 10 - 13
Location: The Dome Sports Center (12733 N. US 131, Schoolcraft)
Registration: $99 (10% of your registration fee will be given back to your Little League, please be sure to mention your little league when you register).
Shirt Size
YS (0) YM (0) YL (0) YXL (0) S (0) M (0) L (0) XL (0) 2XL (0)
Source (How did you learn about this program?)
Online Search (0) Social Media (0) Flyer (0) Referred by a friend (0) Portage Community Ed (0) Other (0)
Donate to the Next Level Scholarship Fund
Scholarship Donation (5) No Thank You (0)
Session
Session 1 (0) Session 2 (0)