Led by State of Michigan Honorable Mention Coach of the year, Mike Webster, Next Level baseball brings a dedicated focus on the fundamental skills to every athlete. Through our camps, clinics, small group setting, and our private individualized training sessions Next Level is proud to offer areas of fundamental focus in the following areas:
HITTING
---
10 check points
Developing a routine
Mental game strategy
FIELDING
---
4 check point "positions"
Proper positional footwork
Mental game plan "pre pitch"
PITCHING
---
7 check points
Beginner/ advance strategy
Mental attitude "first pitch/ last pitch"
BASE RUNNING
---
Beginner/advance strategy
Non lead off vs. lead off approach
CATCHERS
---
Proper receiving
Proper framing
Blocking
Footwork
Team leader(ship)
TEE-BALL
---
Beginners vocabulary
Learning the positions
Strategy basics to the game
How to catch, throw, run, and have fun
Prefer 1-on-1 coaching tailored to your baseball goals? Our experienced staff offers private sessions to focus on any skill or position on the field. Private training is available for male or female student athletes in grades 3-12. Contact us today!
August 19-22, 2019 Baseball Clinic (Monday - Thursday)
BCA1922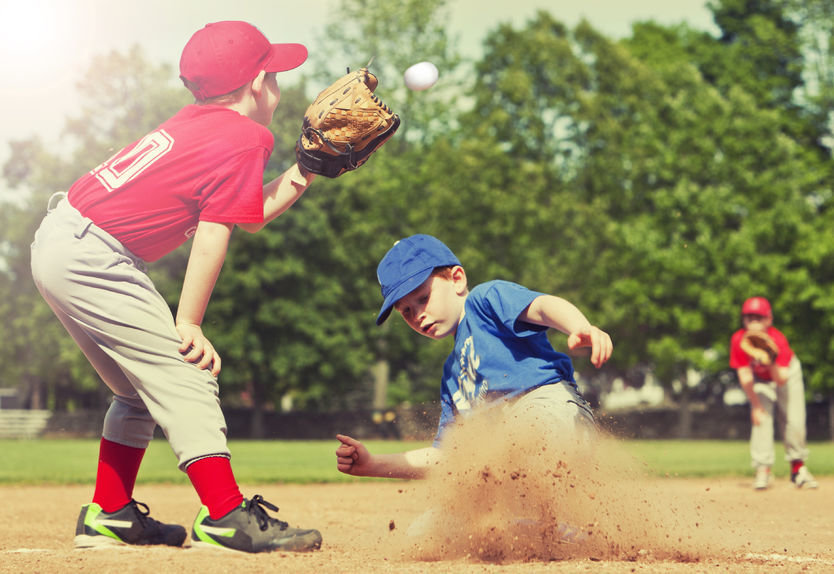 NLP's clinics are the perfect summer activity for your energetic child. Ages 7-12 are welcome to these clinics, but please feel free to check with us if you have a child outside of that age range and we can discuss if it will be a good fit! All clinics are led by our certified coaches and include skill development, leadership development and plenty of FUN! Join us for a fun summer of fundamental athletic development!
Clinics take place from 9:00 a.m. until 3:00 p.m. on scheduled days. There is an early drop-off from 8:00 a.m. - 9:00 a.m. or late pick-up from 3:00 p.m. - 4:00 p.m. option available. Please contact us ahead of time if you plan to use this option, as we staff accordingly!
Location - The Dome Sports Center
NLP reserves the right to cancel clinics due to low registration.
Please note that we are unable to refund clinic or early/late fees. If you have an extreme instance where this a necessity, please contact us to discuss.
Shirt Size
YS (0) YM (0) YL (0) YXL (0) S (0) M (0) L (0) XL (0) 2XL (0)
Source (How did you learn about this program?)
Online Search (0) Social Media (0) Flyer (0) Referred by a friend (0) Portage Community Ed (0) Other (0)
Donate to the Next Level Scholarship Fund
Scholarship Donation (5) No Thank You (0)